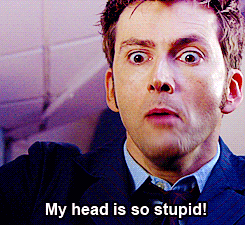 I started Breaking Books back at the end of January 2014 and since then I've been going pretty consistently. I've announced some books, I've reviewed a bit, and I've had some personal posts as well. Today, I noticed my posts keep sliding back to contemporary romance. However, I wanted Breaking Books to be a blog about a variety authors, genres, and books coming up through different channels.
Finally, after all these months of struggling to keep a good variety of books on display, I've succumbed to my true self.
I. am. a. romance. reader.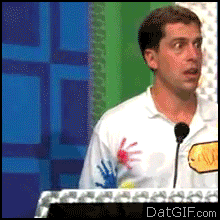 I know, everyone who has followed me on Breaking Books has probably figured that out and I knew it too. I just didn't want to become ANOTHER romance book blog. (There are so many out there, it's ridiculous.)
Not only do I have some very important and wonderful authors to rave about, but I have some romance writing topics to discuss. So if you follow, you may end up loving it or you may hate it. But at least I will be posting about my true interest.
**WARNING**
It might get steamy, it may even get a little sexy on this blog, but I promise to keep it professionally sexy and steamy ;).
Happy Reading!